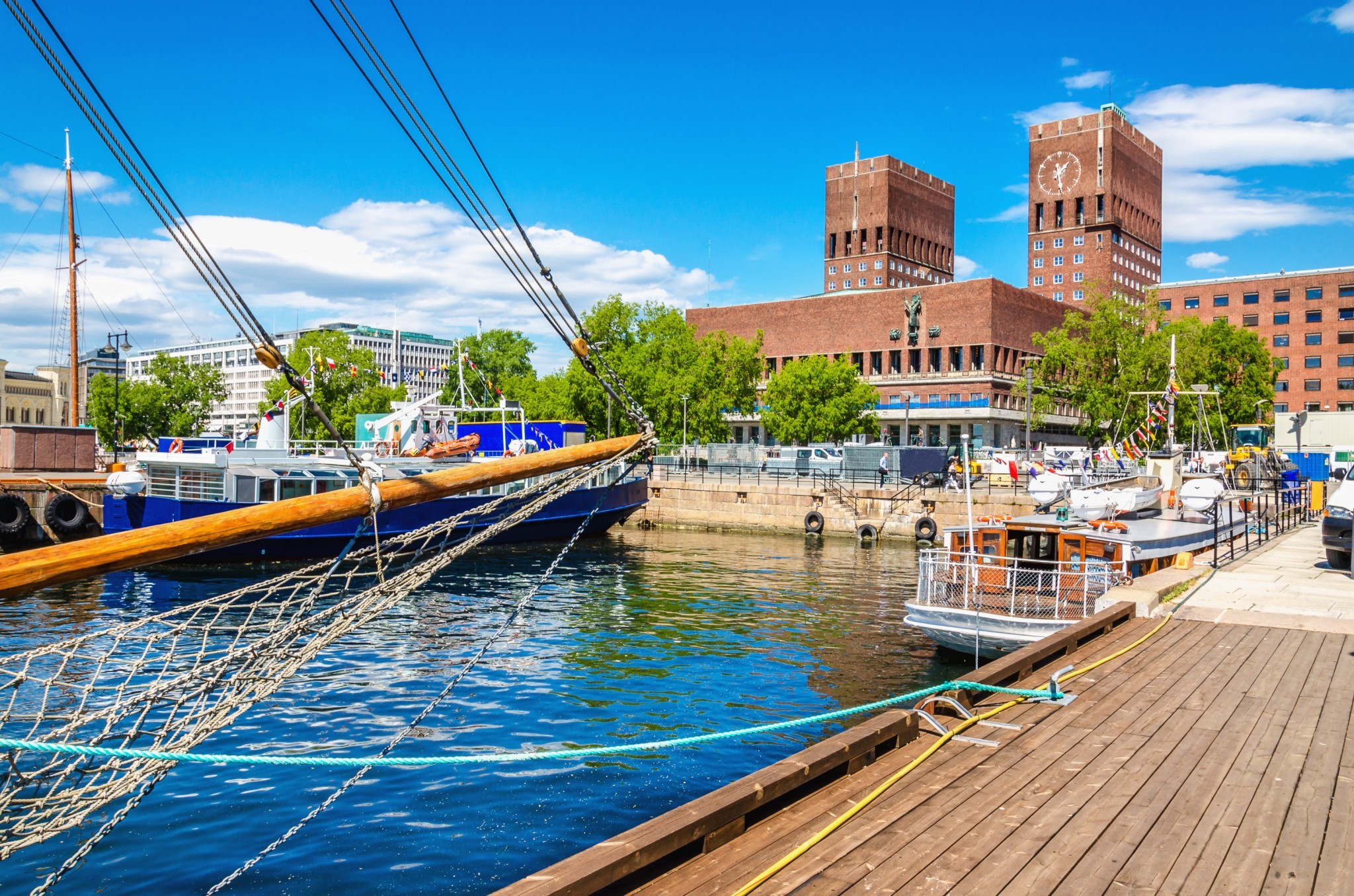 3nd Norwegian-American Aesthetic Surgery Meeting
Friday and Saturday, October 25-26, 2019 - Oslo, Norway
---
After the success of the 1st and 2nd Norwegian-American Aesthetic Surgery Meetings in Oslo, October 26-27, 2017, with 157 participants from 32 different countries, the Norwegian Society for Aesthetic Plastic Surgery (NSAPS) and the American Society for Aesthetic Plastic Surgery (ASAPS) are pleased to invite you to the 3rd Norwegian-American Aesthetic Surgery Meeting, October 25-26, 2019.
The annual meeting of the Norwegian Society for Plastic Surgery will be held October 24, preceding this meeting. Please let your colleagues know about this special opportunity to participate in these two events!
We are proud to announce that we have already gathered superb faculty. Professor Foad Nahai, Sydney Coleman, Mark Jewell, Ruth Graf, Giovanni Botti, Moustapha Hamdi, Jean François Pascal, Luiz Toledo, Norbert Pallua, and Guy Magalon, just to name a few, together with other Norwegian, American, Nordic, European, and international faculty colleagues will be contributing. Many lectures and courses will be presented at this educational 1.5-day meeting.
As tradition obliges, the program will be divided into eight specific sessions: face; breast (2 sessions, including the latest on ALCL and updates on recent innovations/long-term results from the leading breast implant brands); stem cells, fat grafting, and regenerative surgery; quality of life, patient complaints, and patient safety, including morbidity and mortality in combined/high-risk procedures in aesthetic surgery; postbariatric (MWL patients) and body contouring surgery; practice management; and aesthetic medicine.
Special emphasis will be given to recent developments and new techniques in facial, breast, and body contouring aesthetic surgery, with video presentations and course-based lectures by world-renowned surgeons, both for beginners and for the most advanced plastic surgeons.
Call for Abstracts
Please email your abstract to the following: Email: oslomeeting@naam.no
The deadline for submission is March 1, 2019.
This meeting is a milestone in a collaborative effort to elevate the goals of aesthetic surgery, with more focus on research, quality of life, patient satisfaction, and developing the best standard of care. This joint meeting is a solid foundation for a scientific gathering at the highest international level.
The congress will be held in Oslo, the beautiful capital of Norway, with its fjords and natural surroundings. Late October in Oslo can be sunny and chilly, about 16ºC (60ºF), with clear skies and a chance of rain.
A second announcement with a preliminary program and faculty list will soon follow.
For more info please visit: www.naam.no
We look forward to this exciting meeting and seeing you in Oslo October 25-26, 2019!
The Meeting Committee
Amin Kalaaji, Bjørn Tvedt, Christian Busch, NSAPS
Foad Nahai, ASAPS (Honorary co-chair)
Visit www.naam.no for more info/registration